Finnish high-quality Dexter lifts for a wide range of applications.
With compact and agile two-person lifts, you can get to difficult places without having to bring special equipment. Dexter lifts are used for cleaning and maintenance work, wood felling, construction and many other applications where safe lifting is required.
Dexter Lifts Oy designs, manufactures and sells safe lifts. Our products are known for their high quality and reliability as well as their long life cycle. All hoists are manufactured in-house at Nokia. We sell our products worldwide to machine rental companies and end users.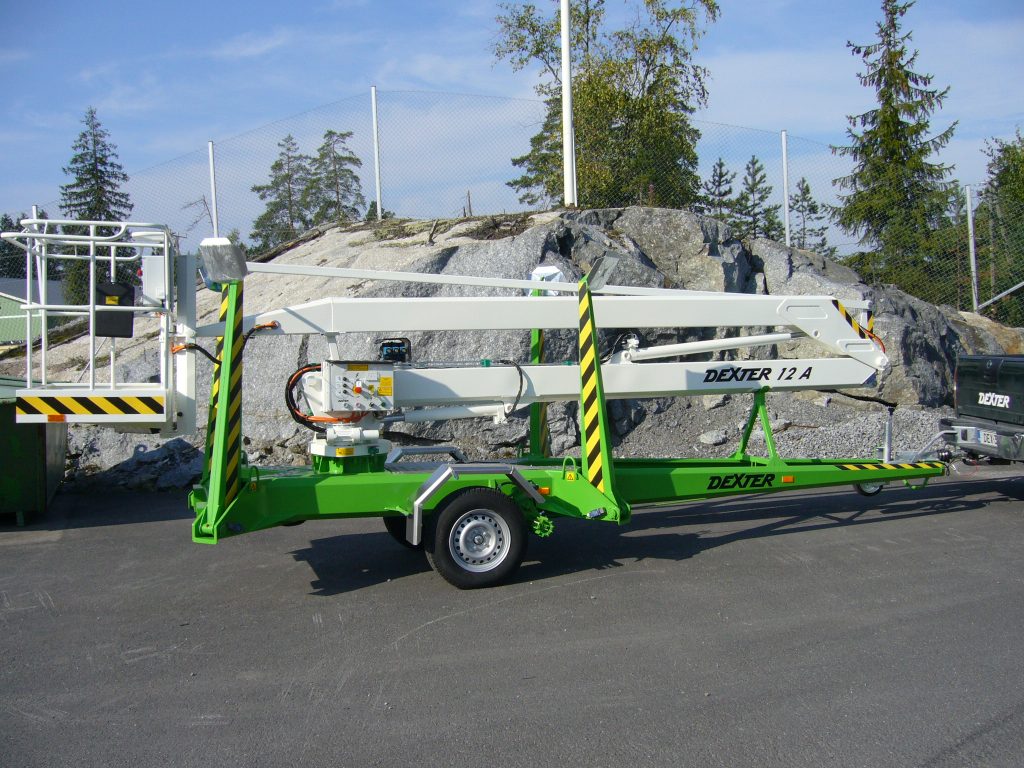 DEXTER 12A
The smallest lift in our collection is suitable for applications where high working height is not required, but lightness and compact size. However, the Dexter 12A offers a fair side reach.
Dexter Lifts Oy will participate in the FinnMETKO 2020 fair in Jämsä on September 3-5. Welcome to our booth 162 to see our NEW products. On display are e.g. the first-ever DX800 scissor lift.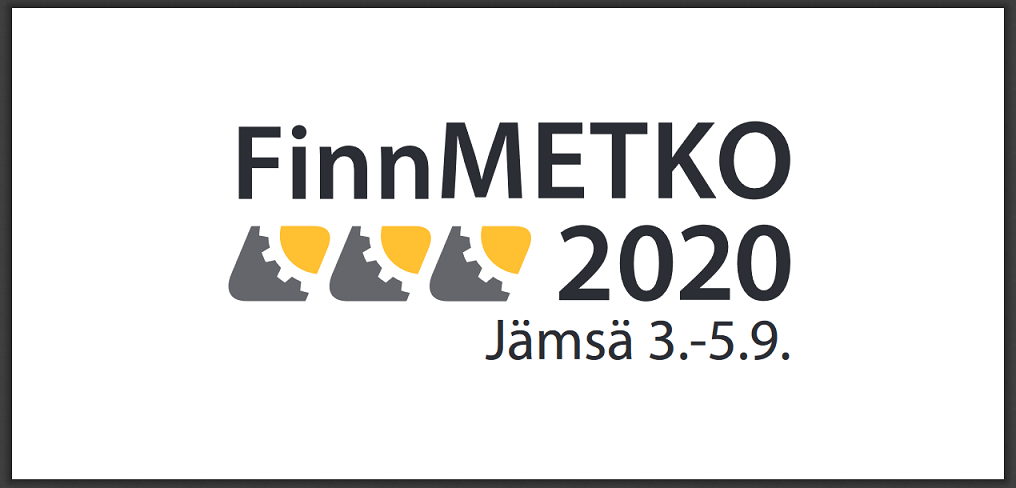 Our new and great website has now been released! Through Dexterlifts.com, you can get to know our range of personal lifts, Dexter Lifts Oy, financing options and contact us conveniently. With our new website, we want to serve our customers even better - by...